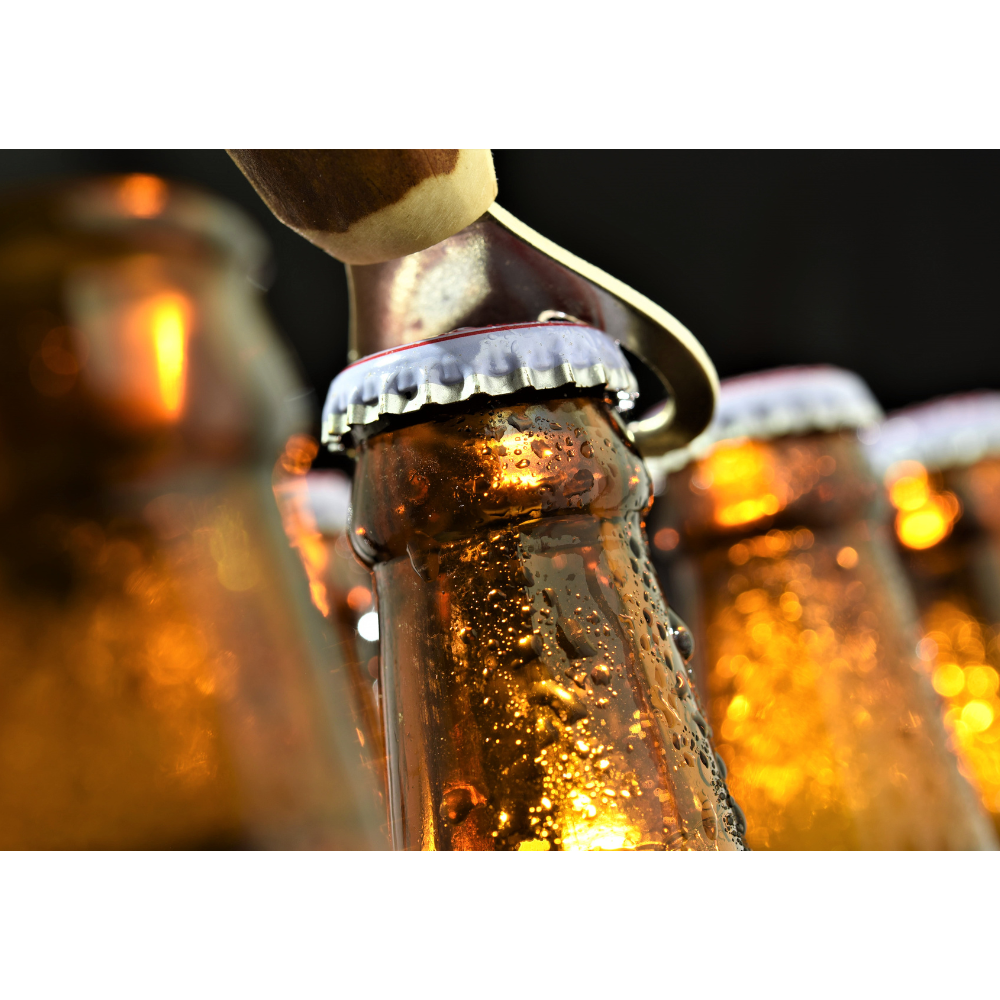 Craft beer is becoming more and more popular, but do you really understand what beer is?
Craft beer is becoming more and more popular, but do you really understand what beer is? What is IPA? What is Lager? What is Stout? Why not to have an elementary entrance to the different classifications and knowledge of beer!
What are the two categories of beer? There are over 10,000 beer brands in the world. They seem to be diverse, with different colors and even different flavors. However, in fact, beer can be mainly divided into two categories, one is Ale and the other is Lager, mainly based on different Fermentation methods are classified, and different fermentation methods will bring different colors, textures and even tastes. Under the two major categories, there are different types of beer. Let's start with the oldest Ale.
How is Ale beer made?
The production of Ale is relatively simple. The key point is that the fermentation temperature will be 16 to 21 degrees, and it only takes three to six days to ferment. It can even be brewed at normal room temperature in Hong Kong. Due to the high fermentation temperature, yeast will float to the surface of the beer being brewed during the process, so it is called upper fermentation. If you have ever seen an Ale beer fermenting, you may see a lot of white foam on the top! The advantage of making Ale is that it does not take long, but the quality is more difficult to control stably, the shelf life is short, and the relative cost is higher. However, the changes and flavors of Ale are more unique and varied than Lager, and the layers are richer. , so you will see a lot of craft beers that are actually based on Ale.
How is Lager beer made?
Lager is just the opposite of Ale. Lager is made by the lower fermentation method. The fermentation temperature is lower than that of Ale, only about 4 to 10 degrees, and the fermentation time takes about six to ten days. Due to the low temperature, the density is different.
The yeast does not rise, but sinks. It is this difference that makes the beer body clear. Most Ale's wines are cloudy, but Lager's is very clear. The golden and transparent body completely changed everyone's perception of beer. The difference between drinking Ale and Lager: If you like a refreshing taste, Lager will be your cup of tea. Because most of them are relatively refreshing and pure, the wine body is also clear and golden, and the visual effect is extremely good. Imagine that if you see a glass of ice-cold Lager on a hot beach, you will drink it down without hesitation. Yes and indeed, the optimal temperature for enjoying Lager is below 9 degrees. Ale, on the other hand, is just the opposite. It feels a little more restrained and has a richer taste (of course, it may not be comparable to whisky), but it is still worth savoring slowly and has a lot of flavor. However, the serving temperature can be a little higher than that of Lager, too If frozen, it will lock in the proper flavor.