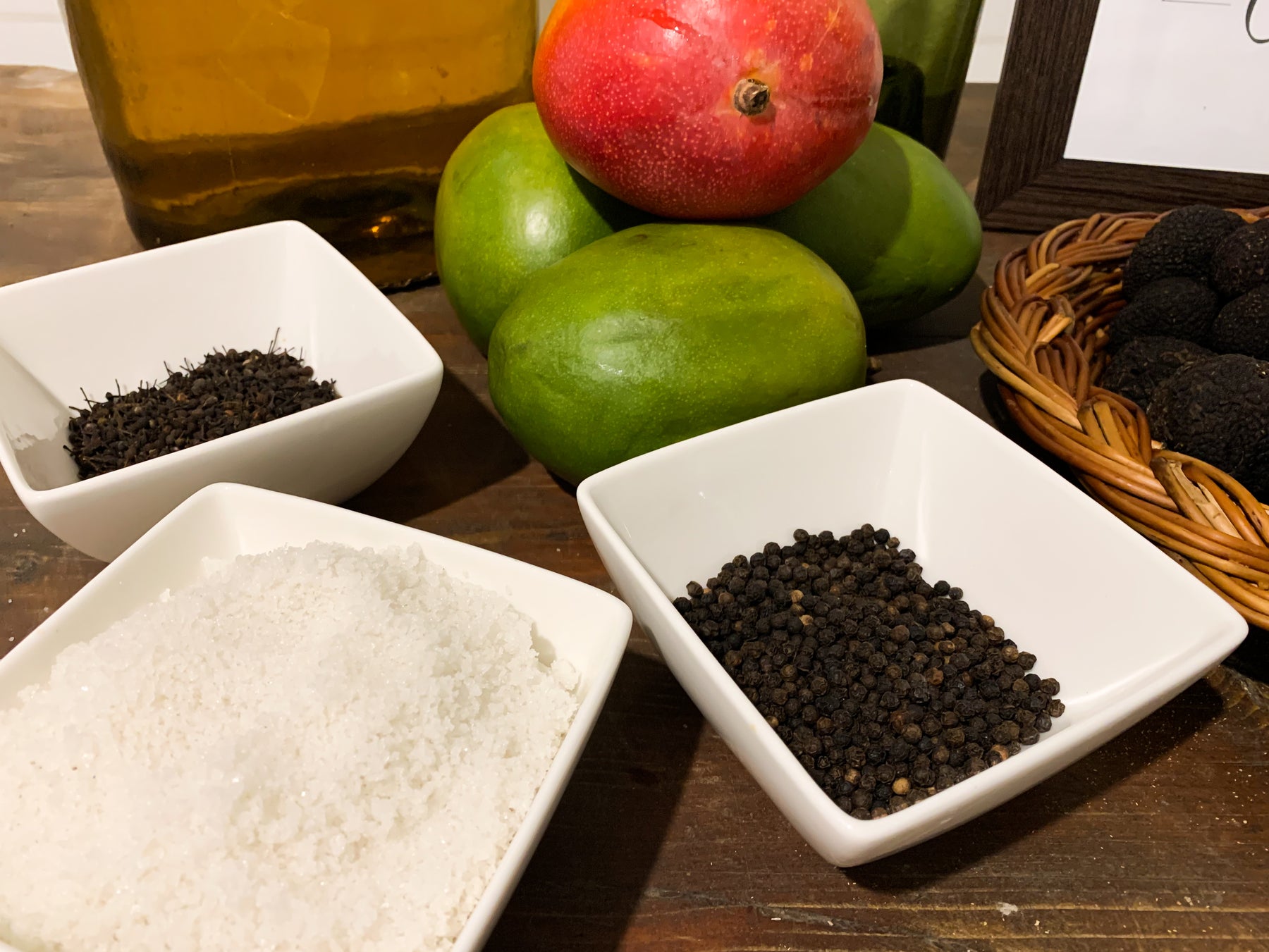 [Chiligala Trivia] What seasoning is used for foie gras?
Foie gras can be made into foie gras pate by simply seasoning it with salt and pepper. Since the seasoning is simple, the quality of the seasonings directly affects the finished foie gras pate, so the choice of seasonings is very important.
Some foie gras will add other seasoning ingredients to make the taste richer, such as truffles, figs, etc., to bring out the unique flavor of foie gras and even neutralize the greasiness of foie gras.
With the addition of expensive ingredients such as truffles, the price of foie gras will increase. Moreover, because truffles are rich in flavor, a small amount can make a difference in taste. Therefore, truffle foie gras usually indicates the proportion of truffles. If there is more than 5%, it is a very expensive foie gras.
Chef Bruno's goose/duck gras is seasoned with top-quality pepper produced in Guérande and La Réunion, and uses different seasonings to enrich the taste of foie gras, including figs, 8%/14% truffle, mango, brandy, etc. , bringing you the best taste enjoyment.